August 12, 2015,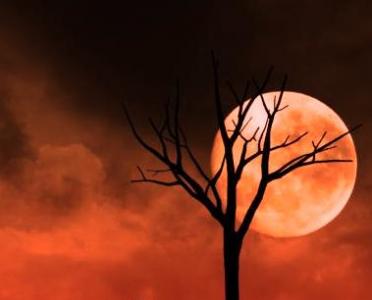 If you scored low marks in class 12th ( or are expecting low marks ) then do not panic as there are still some very good course options that you can explore and that have a successful career. While it is true that many universities use class 12th marks as a selection criteria and a couple of entrance exams give weightage to it but there are still many professional courses that you can opt for. Most of the professional courses take entrance exams and here your low marks in class 12th won't matter much, provided you meet the eligibility criteria which range from 50 – 60% marks in aggregate.
Let us begin with the some of the most preferred career options.
1.       Engineering : While there is a weightage of 40% to class 12th marks in JEE Mains and Advanced , most of the private engineering colleges do not have this weightage. So you can write the entrances conducted by Top private engineering colleges like BITS, VIT, SRM, Manipal etc.
2.       Medicine: Admission to MBBS and BDS and other allied courses is through entrance exams.
3.       5 year integrated law: National law universities and most of the other universities offering 5 year integrated law course take admission through CLAT , LSAT and other exams and if your score well in the entrance you can get admission in NLU even when you have scored low marks in class 12th .
4.        Chartered Accountant: Another career option where the entry is through the CPT and if you have prepared well you can make a good career in the accountancy field as well.
5.        Company secretary: Same is the case with CS course and here also your class 12th marks do not matter much.
6.       Business Management: If you aspire to be a entrepreneur or work in a corporate sector you can go for BBA / BMS course on the basis of entrance exams like UGAT , IIM Indore IPM entrance test and tests conducted by private universities like Symbiosis, Narsee Monjee, Nirama University etc.
7.       Design: The budding designer in you need to focus on the skill as the admission is through design aptitude test and irrespective of your marks in class 12th you can get into the top design college in India.
8.       Journalism: If journalism matches with your inherent strengths you can write the entrance conducted by Top universities like Delhi University, Mumbai University and fulfill your dream.
9.       Hotel Management: Scoring well in JEE of hotel management and e chat entrance exams can put your career in fast track and you can go for hotel management course.
10.   If you do not have much interest in studies but are skilled / talented then also there are many options for you which you can opt for even if you have low marks in class 12th like photography, travel and tourism, fine arts, music, dance, sports etc.
As you must have realized by now that these options are available through entrance exams and they are quite competitive so you need to prepare well. The preparations must start early and you calendars must be marked so that you do not miss on application deadlines.  If these options appeal to you and you are confused which one is best suited for you then you can take MapMyTalent test and help of our counselors who can guide you in this and make a career plan.